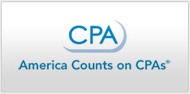 We provide a variety of services including:
•
Income Tax Preparation for all types of businesses and individuals
•
IRS, State and Local Audit Representation
•
Trust, Estate and Gift Compliance
•
QuickBooks setup, support and training
•
Business startup services
•
Monthly bookkeeping
•
Financial statements
•
Family Office
•
Nonprofit Administration
Manage Subscription:
•
Subscribe
•
Forward to a Friend

Important Info Regarding Employer Health Care Arrangements
Whether Employers who opt to reimburse employees or themselves for the cost of personal health insurance premiums in place of providing an established health insurance plan may be subject to a $100/day excise tax per applicable employee. In an effort to assist these employers in receiving eligibility for transition relief, the Internal Revenue Service (IRS) has compiled detailed information regarding these Employer Health Care Arrangements.
Read More
Preparing for Department of Labor Overtime Laws
President Obama recently signed a "final rule" update the Fair Labor Standards Act, as presented by the Department of Labor (DOL). Under the new laws, which officially take effect on December 1, 2016, more than four million executive, administrative, professional, sales and remote employees will be entitled to overtime pay within the first year of implementation. More information can be found on the DOL Website.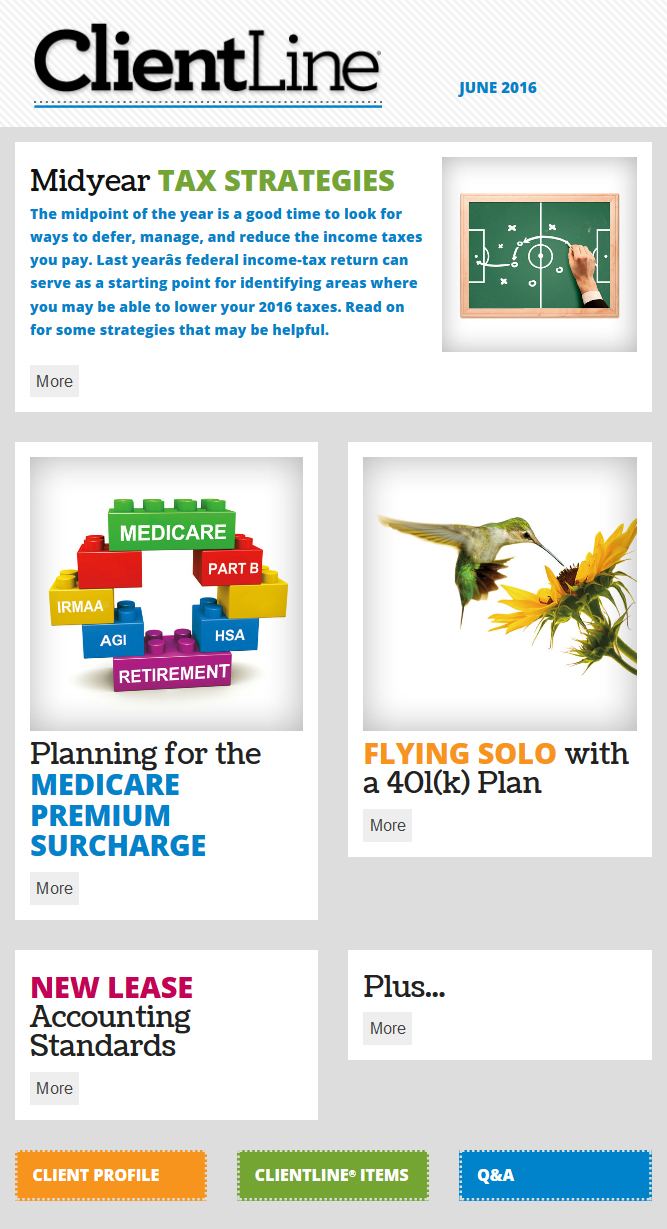 Click on one of the following for additional updated information:
• May 2016 Firm Newsletter
• April 2016 S.A.L.T Newsletter

To learn more about Sanders Thaler Viola & Katz, LLP, visit www.st-cpas.com.