2016 Tax Planning Guide
Get a head start on next year's taxes with the 2016 Tax Planning Guide! It is packed with valuable information for both individuals and businesses.
How to Identify IRS Phone Scams
With continued news reports regarding ongoing IRS scams, it's important for everyone to know how to identify and report potential fraud.
Scott Sanders Featured in U.S. News & World Report Article
Company's Managing Partner spoke on the topic of investing an inheritance for retirement and how to best plan for the future.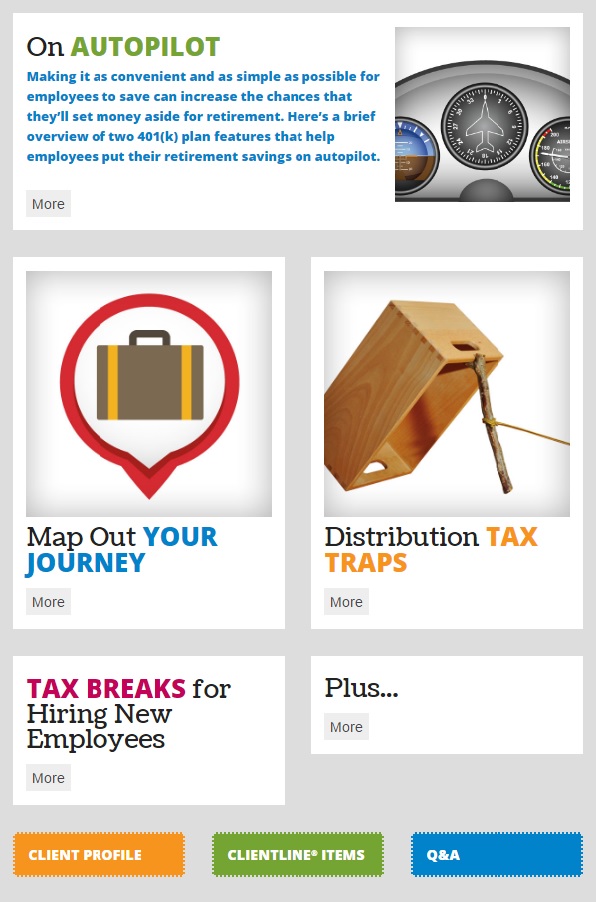 Click on one of the following for additional updated information:
• September 2016 Firm Newsletter
• October 2016 S.A.L.T Newsletter

To learn more about Sanders Thaler Viola & Katz, LLP, visit www.st-cpas.com.