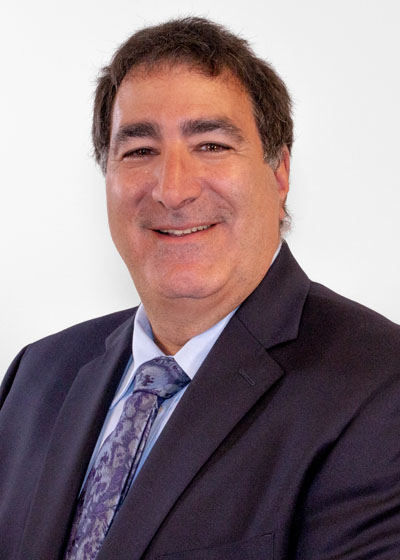 Partner
Phone: 516-294-0400
Email Me
Download vCard
Licenses
Certified Public Accountant

New York
New Jersey
Connecticut
Florida
Texas
Massachusetts
Michigan
Delaware

FINRA Dispute Resolution Arbitrator
Expertise
Taxation
Business Consulting
Estate Planning
Business Auctions
Affiliations
American Institute of CPAs
NYS Society of Certified Public Accountants
Education
B.S., Accounting, Baruch College
"Our success comes from our commitment to our clients and our dedication to serving their needs."
Randy is one of the founding partners of Lipner Sofferman that, over the past 35 years, has grown to become a well-respected, mid-sized certified public accounting firm, through the cultivation of our most important assets: our clients.
Randy is proficient in all facets of taxation and estate planning and specializes in the Automotive, Stock Brokerage and Real Estate industries. He works with public and privately held corporations, both domestic and foreign. His expert knowledge with Partnerships, Estates and Trusts means more than just giving routine advice to businesses and individuals. He takes a proactive approach in offering accounting and tax services to all clients, offering strategies that work. His ability to identify tax-saving methods, improve productivity and increase profitability is unprecedented.
Randy has over 35 years of experience in the automotive industry and has been recognized as an expert in the field of automotive accounting. He has frequently been asked to consult with other CPA firms, attorneys and automotive dealers on a wide variety of topics. These include Management Advisory Services, Litigation Support, Information Technology, Buy/Sells and all areas of taxation.
In addition, Randy works with stockbrokers in reporting transactions to the Internal Revenue Service, state and local authorities, and, in many cases, to the Securities and Exchange Commission, The National Association of Security Dealers and various other exchanges. He is also recognized by FINRA as a Resolution Arbitrator.
To work successfully in this type of environment, an accountant must understand more than just the markets, reporting requirements and tax schedules and deadlines. A CPA must know how to get the job done without complicating matters and without spending excessive time. Randy does this to perfection.
Randy holds a B.S. in Accounting from Baruch College. He is certified as a Public Accountant in New York, New Jersey, Connecticut, Florida, Texas, Massachusetts, Michigan, and Delaware. He is a member of the American Institute of Certified Public Accountants and the New York Society of CPAs.