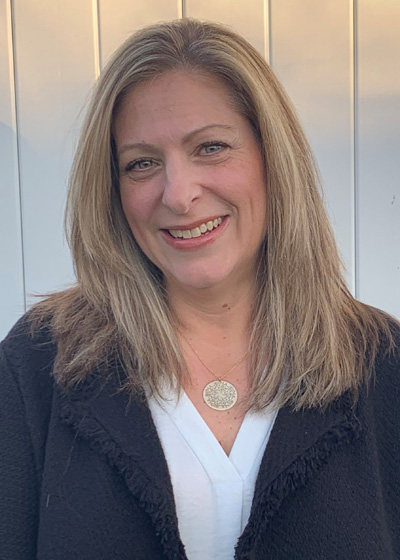 Partner
Phone: 516-294-0400
Email Me
Download vCard
Licenses
Certified Public Accountant
Expertise
Taxation
Business Consulting
Payroll and sales tax
Affiliations
American Institute of CPAs
Education
Bachelor of Science, Business Administration, University of Maryland
Master of Science, Accounting, LIU, CW Post
Outside Interests
Family
Yoga
Movies & Music
Lexie is a Certified Public Accountant with over 30 years of experience in the accounting industry, 22 were spent running her own firm before joining KVLSM as a Principal. Her areas of expertise include small, closely held business', individual taxes, and strategic tax planning. She specializes in taxation and business consulting, specifically in the fields of fashion modeling and entertainment. Lexie enjoys one-on-one interaction with her clients and working with them to create the most effective means for achieving their specific goals.
Prior to merging with KVLSM, LLP, Lexie was a Partner at Starr & Keller, CPAs, PC. Before starting her own firm, she was employed with several regional firms on Long Island focused on advising and tax strategy for small business and individuals. She continued that focus in her own firm, specializing in close client relationships to craft proper planning and strategy for a client base in a broad range of industries. Her ability to connect with her clients and understand their needs is what has made her successful in this industry. Lexie takes pride in helping put her clients at ease while explaining complex matters in a way they can understand so they can be a part of the process.
In 1990, Lexie received her Bachelor of Science degree from the University of Maryland and received her Master of Science degree from LIU CW Post in 1993. She is a member of the American Institute of CPAs.
When she is not at the office, Lexie enjoys spending time with her husband, son, and two daughters.