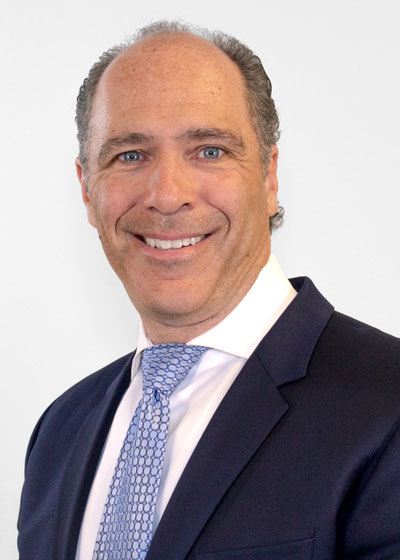 Partner
Phone: 516-294-0400
Email Me
Download vCard
Licenses
Certified Public Accountant (New York, Florida, Virginia)
Expertise
Auditing
Taxation
Payroll & Sales Tax
Information Technology
Affiliations
American Institute of CPA's
NYS Society of Certified Public Accountants
Business Associates of Long Island
Education
B.B.A. Accounting, Hofstra University
B.S. Science, State University at Farmingdale
Outside interests
Baseball
Snowboarding
Music
Ken has over 30 years of audit and tax experience, and an extensive background in the areas of real estate, estates and trusts, not for profits, and automotive accounting. Ken is a 3rd generation CPA and has become a true leader in the accounting industry.
In 1988 Ken received his BBA in Accounting, earning Deans List honors every semester from Hofstra University. In 1986 Ken also received an Associates degree in Science at SUNY Farmingdale. Ken is a member of the American Institute of Certified Public Accountants, the New York Society of Certified Public Accountants, and holds CPA licenses in New York, Florida and Virginia.
Prior to merging with the firm Katz, Viola, Lebenhart & Mauro, Ken was a partner at Lipner, Sofferman & Co., LLP working in conjunction with Randy Sofferman and Jay Lipner, making all financial, technical and personnel decisions. Ken's vast knowledge in the information technology industry helped provide leadership for the continued development of the firm through an innovative, robust and secure information technology environment.
Ken's success lies in the success of his clients. He works diligently by helping them establish practical and sound tax and financial processes. Focused on services for small to medium sized businesses, Ken is committed to delivering tax and financial services that meet each client's unique objectives. As the laws in accounting are constantly changing, Ken prides himself on keeping up to date with current tax laws in order to give his clients the most knowledgeable advice possible. Many of Ken's clients have been with him for over 3 decades and to this day compliment him on his tax knowledge, availability and personal attention in seeing that they are a priority.
The industries that Ken works most extensively with are condo and co-op boards, restaurants, car washes, wholesale diamond and jewelry manufacturers, attorneys and doctors not only in New York, but throughout the country. Ken's focus is mainly on small to medium-sized businesses, having 30 years of expertise in providing comprehensive accounting services, which include individual, corporate, partnership, and nonprofit income tax returns, as well as audits, compilations, reviews and preparation of payroll and sales tax reports. Additionally, he consults on a variety of tax and general accounting issues, as well as problem resolutions. Ken represents and negotiates with the IRS, NYS Sales Tax and various government agencies on behalf of clients.
Ken is currently an active member of the Business Associates of Long Island networking group, and serves on their board.
Outside of the accounting world, Ken enjoys spending quality time with his wife, daughter and son. He has spent time on the baseball field as a coach for the Half Hollow Hills Little League and the Long Island Jr. Ducks organization. He is also an avid snowboarder who has traveled the country to find that "perfect run".