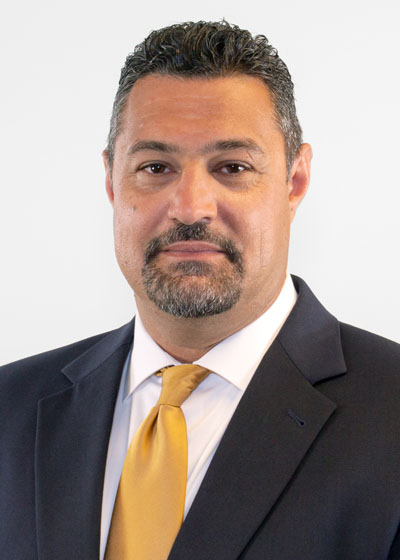 Partner
Phone: 516-294-0400
Email Me
Download vCard
Licenses
Certified Public Accountant
Expertise
Auditing
Cash Flow Analysis
Budgeting
Tax Planning
Internal Controls
Accounting Software
In-House Training
Affiliations
American Institute of CPA's
New York State Society of CPA's
St. John's University Executive Accounting Advisory Board (former member)
Education
BS, Accounting, St. John's University
Robert J. Mauro, CPA, joined the firm in 2013 as Audit Director, advising clients across a spectrum of industries and professions. This includes real estate, government-assisted housing projects, wholesalers, advertising agencies, medical organizations, hotels, broker/dealers and investment companies.
Robert has more than 20 years of experience in the industry, over which time he has built an expertise in cash flow analysis, budgeting of resources and tax planning. His skills further include the ability to utilize internal controls to identify areas of risk and potential fraud and leveraging industry-specific practices to enhance security. He also has a high level of understanding of the benefits of various accounting programs and advises clients on efficient use of the software.
In his role at the firm, Robert offers technical expertise through in-house training programs for new staff members in areas such as accounts receivable, cash management and inventory control, and presents seminars on preparing financial statements. His hands-on approach to personnel has also positioned him to best analyze how and whether a candidate will be an appropriate fit for the firm and its clients.
Prior to joining KVLSM LLP, Robert most recently served as the Chief Financial Officer for a private jet charter company. In that role, Robert was responsible for creating and implementing a company-wide monthly and annual budget, preparing quarterly financial statements, managing cash flow, preparing executive analysis reports and preparing, reviewing and resolving customer disputes.
Given the numerous similarities in job responsibilities, it was his earlier position as Audit Principal at a locally based mid-sized national accounting firm that most prepared him for his current role as Partner. During his 13-year tenure at that firm, Robert was responsible for all aspects of audit and review engagements, analyzing client businesses to identify potential fraud and to provide improvements, in addition to establishing budgets to ensure efficient use of resources. He also presented many seminars on auditing standards and trained staff on the use of auditing software.
A 1996 graduate of St. John's University, Robert first held a semi-senior accounting position at a Manhattan-based firm and later a senior accountant position at a firm in Garden City, before landing his Audit Principal role, which he held from 1999 to 2012.